Hotel Architect Gameplay Series Launched!
May 14, 2021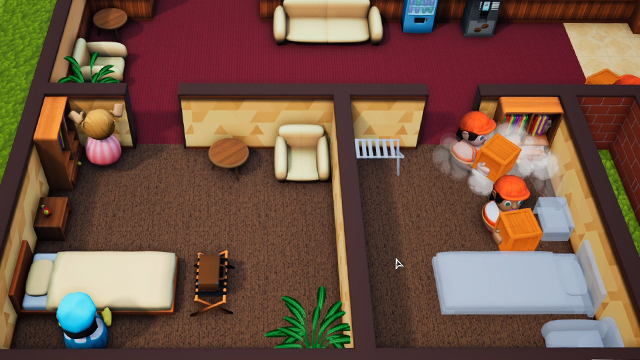 Hey there! We are happy to tell you that we have launched a new video series on our Youtube channel!
This series will contain information, footage and guiding gameplay clips from our upcoming game Hotel Architect. The very first video has now been published, describing the building process in the game. Check out the video here!
Every month, 2-3 new videos will be published. So be sure to subscribe to our Youtube channel to stay up to date! And don't forget to sign up for the beta, and wishlist the game on Steam!
Stay tuned! /Team Pathos