Pathos is Looking for a Technical 3d Artist!
February 06, 2018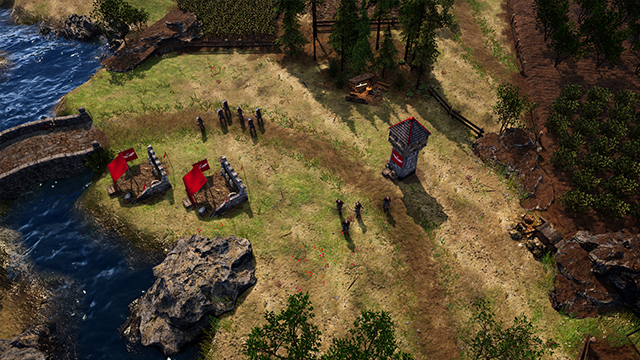 If you are a technical artist interested in strategy games and you also happen to be looking for a new job, then look no further!
We got a new spot open here on Pathos, and are looking to hire a Technical 3d Artist to join the Bannermen project. If you think you are right for the job, do not hesitate to send us an email. The job will be full-time and take place at our office in Gothenburg.
Qualifications:
- Deep knowledge and skills in the following character pipeline steps: 3d modelling, skinning, rigging, animation.
- Unreal Engine 4 experience, with knowledge in node scripting.
- A plus if you are familiar with ragdoll setup and particle effect work in UE4.