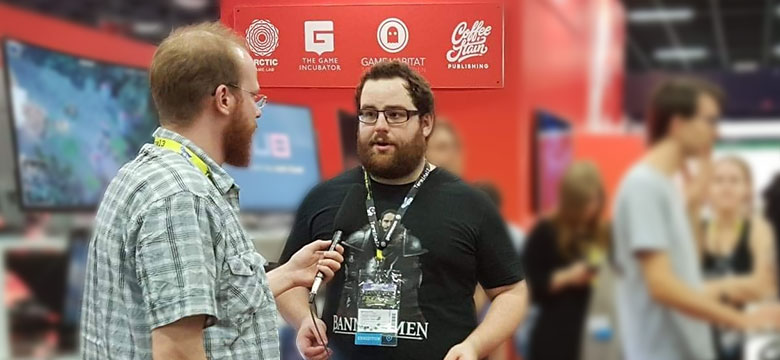 Pathos Interactive
About us
Pathos Interactive is a game studio founded in 2015, headquartered in Gothenburg, Sweden. The company is driven with a deep passion by gamers with an ambition to be make the best games. Striving for excellency and releasing one quality game at a time.
In 2017 Pathos Interactive got accepted into The Game Incubator, Gothenburg. Through them the we have received business coaching and courses which has helped take the company to the next level. Thanks to this program we get access to exhibit at fairs such as Gamescom, Games Developer Conference, Game Connection etc.
In February 21, 2019 our game BANNERMEN™ was released on Steam for PC. An RTS game with competitive focus that takes place in semi-fantasy medieval setting. This project was made with Unreal Engine 4 and with our own network engine.
Our ambition is to make the best games together with the most talented people within the industry. The ever-changing gaming industry pushes us to drive innovation and continue delivering the best digital entertainment experiences. With creativity and attention to detail we are raising the bar for games one release at a time. Always striving for excellency.