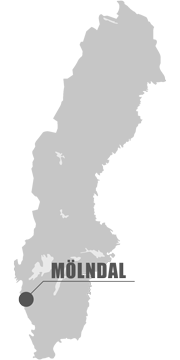 Company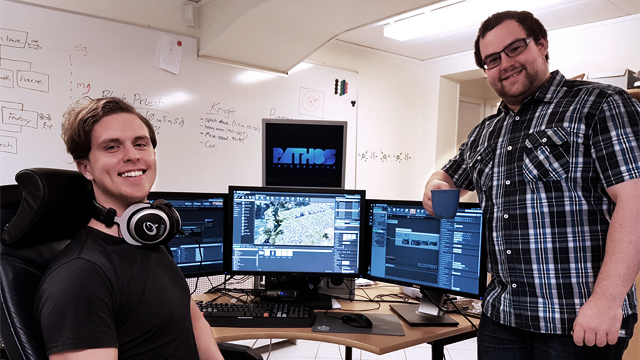 Pathos Interactive is a game studio founded in 2015, headquartered in Gothenburg, Sweden. The company is driven with passion by people with great interest in digital entertainment.
In the near future our ambition is to produce a first-class real-time strategy game in BANNERMEN™. Since the announcement, RTS enthusiasts all over the world have shown their interest. Many people crave for a new RTS with modern technology and innovative gameplay, yet one that delivers a nostalgic feel and alludes to the games that thrived during the great RTS period at the turn of the century. BANNERMEN™ is here to fill that void.
In the long term our aim is to be a well-known studio associated with high quality computer games. Our goal is to evolve Pathos Interactive to become a pacemaker with a vast influence on the gaming market.