Pathos at Gamescom 2018!
August 16, 2018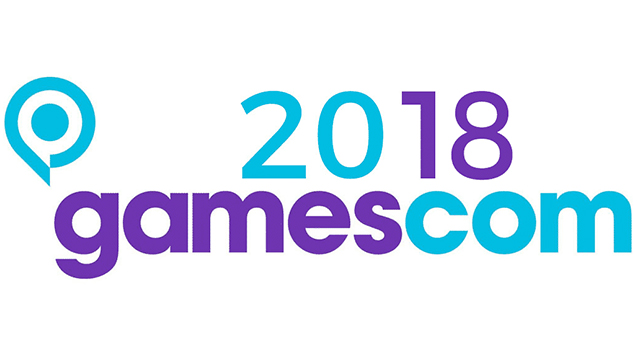 Once again, Pathos will attend at Gamescom, one of the biggest game conferences in the world! Next week, we will showcase our game Bannermen in the Business Area at Gamescom, Cologne.
We are really excited and hoping to have many rewarding meetings with media, gamers and partners. If you are planning to attend, come visit our booth to get the latest info about our current projects! We will be located in the Sweden Game Arena booth, Hall 4.1 in the Business Center.