Bannermen Beta Dates Revealed!
February 01, 2019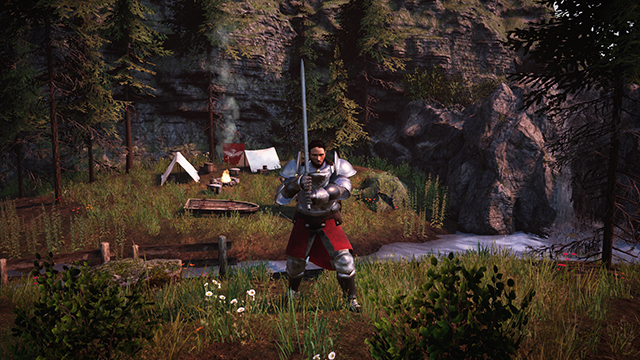 We are happy to announce that a free Bannermen beta will be held on Steam, starting Friday February 8 and ending Sunday February 10!
The beta will offer both singleplayer and multiplayer experiences, including the following gamemodes:
- Online multiplayer with automatical match-making, both ranked and unranked.
- Custom online skirmish game.
- Custom singleplayer skirmish game.
- Sneak peek of the singleplayer campaign.
- Tutorial.
Want to participate in the beta? Simply sign up on the Bannermen website, and you will be guaranteed a place.
See you on the battlefield!