Pathos is going to Gamescom!
August 02, 2019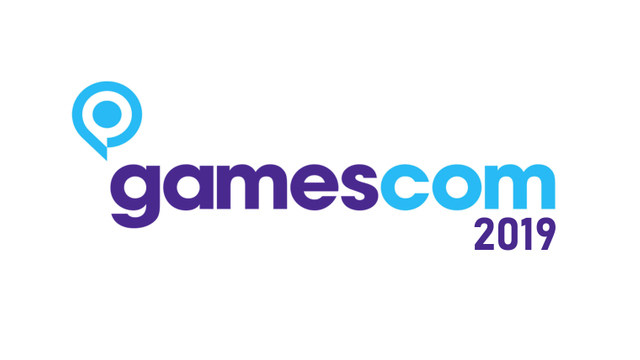 For the third year in a row, Pathos will attend at Gamescom, one of the biggest game conferences in the world! During August 20-22, we will exhibit on the fair in Cologne, Germany.
We are really excited and hope to have many rewarding meetings with potential partners, gamers and press. If you are planning to attend, come visit us! We will be located in the Sweden Game Arena booth, in the Business Center.