Pathos in Paris!
November 01, 2019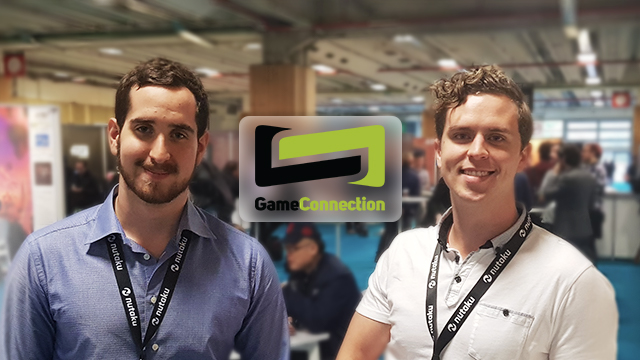 Pathos Interactive attended Game Connection Paris earlier this week and a met a lot of amazing people. We are really looking forward to what these new connections will bring.
Thanks for all the meetings!
Paris is a wonderful city which we got to see by boat thanks to AppsFlyer!