Exciting Bannermen News for 2020!
December 20, 2019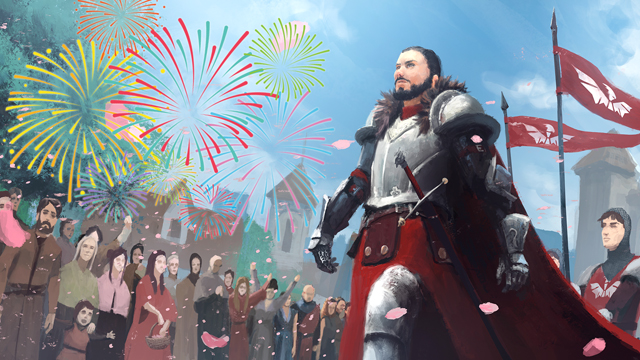 The year of 2019 is coming to an end! For us, it has been an eventful year which has kept us on the edge of our seats, throwing us back and forth between success and disaster. Pathos is a little wiser and a lot more experienced moving into 2020. We would like to thank our lovely community for all the support throughout.
That said, we have some EXCITING NEWS… Next month, we will arrange a new Bannermen tournament, combined with other exciting events. Dates and more details will be announced in the beginning of January.
Until then, we wish you all a joyful holiday season!