Bannermen Free Weekend LIVE on Steam!
January 16, 2020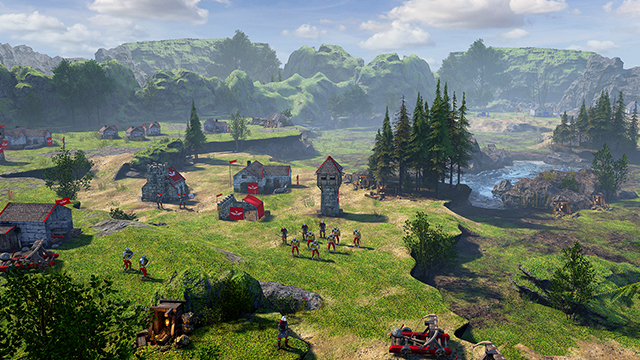 Bannermen is now free to install and play on Steam! The full game, including campaign and multiplayer mode will be available until Sunday (Jan 19th) 22:00 CET.
Moreover, during this period Bannermen is on a -67% sale. Don't miss this special offer!
Spread the word and invite all your friends to an epic RTS weekend!