Pathos partners with publisher Wired Productions!
August 26, 2022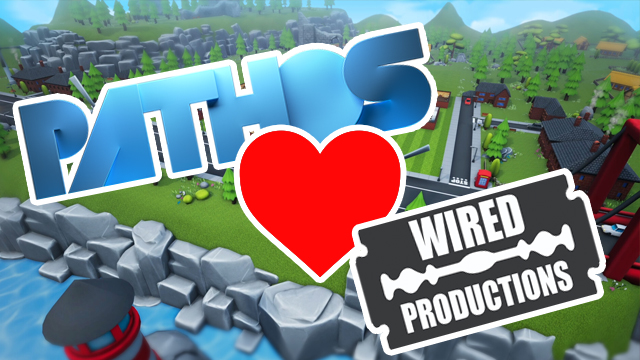 We are very happy to reveal that we have signed with Wired Productions as our publisher for Hotel Architect!
What does this mean for us? Well it means Hotel Architect will be bigger, better and more people all over the world will be made aware of the game!
What does it mean for you? More content and regular updates as we spin up the marketing machine and bring you behind the scenes of development and share our journey with you as we build our game, brick by metaphorical (and literal) brick!
Until then, be sure to check out our new trailer and hit that wishlist button on our Steam page!